Office and equipment
Technology, interior design and ergonomics significantly affect the success of treatment. We are currently preparing completely new premises, which will bring us further opportunities in our demanding requirements.
OUR DENTAL OFFICE
Take a look at our premises where you will be treated. You can relax even in a dental office while we perform certain procedures. In the gallery you will also find a 3D design of the future dental centre.
How to get here
INSTRUMENTATION
Health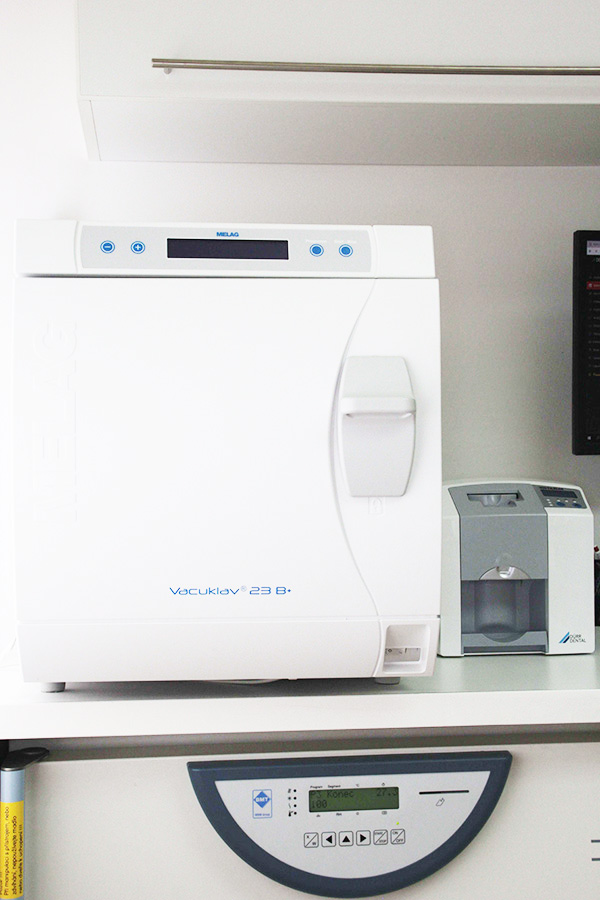 Melag Vacuclav 23B+ - steam steriliser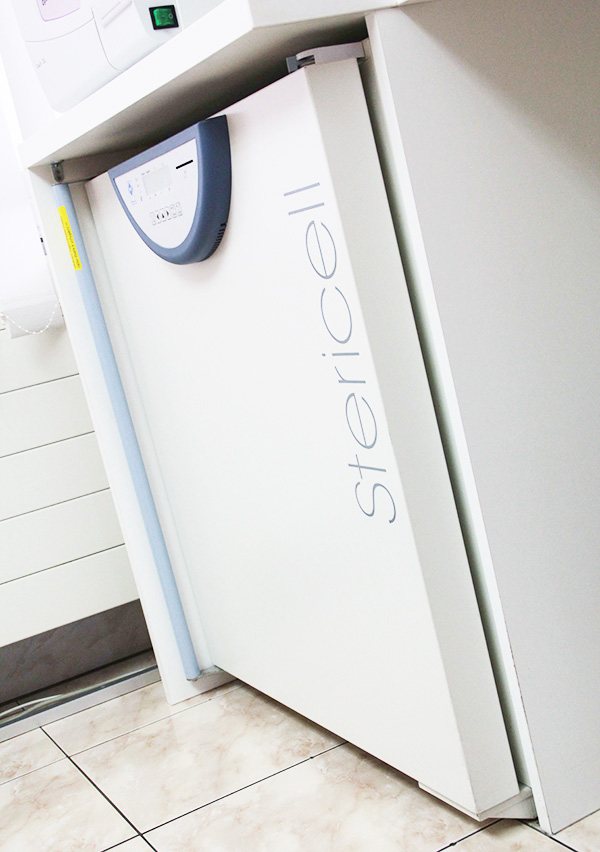 Stericell 111 – hot-air steriliser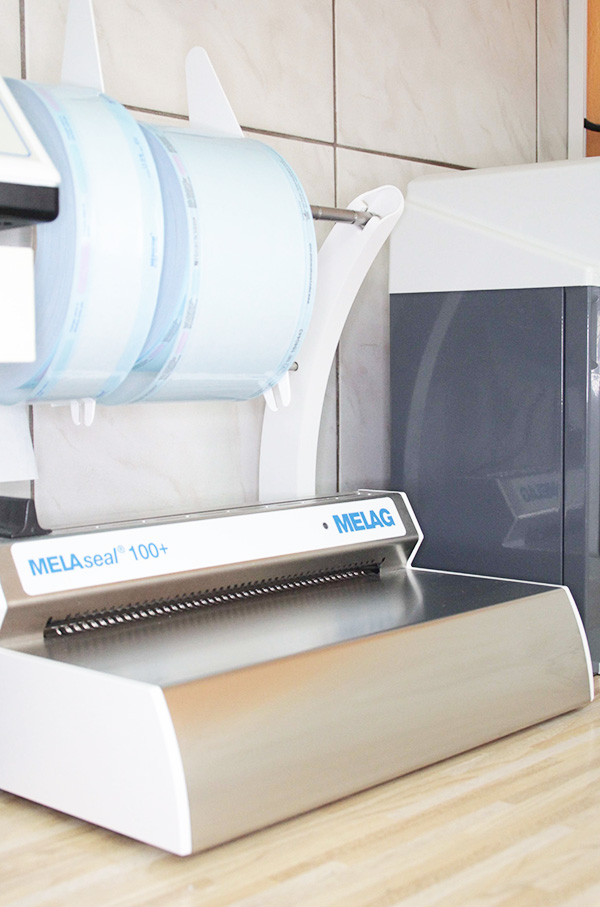 Melaseal – thermosealing machine for steam sterilisation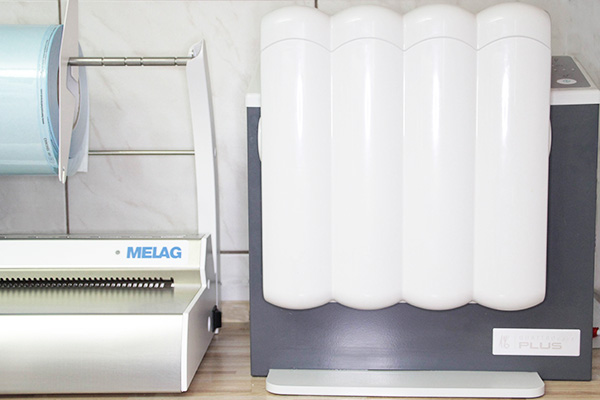 Quattrocare KaVo – automatic handpiece maintenance and purging system
Dental scanning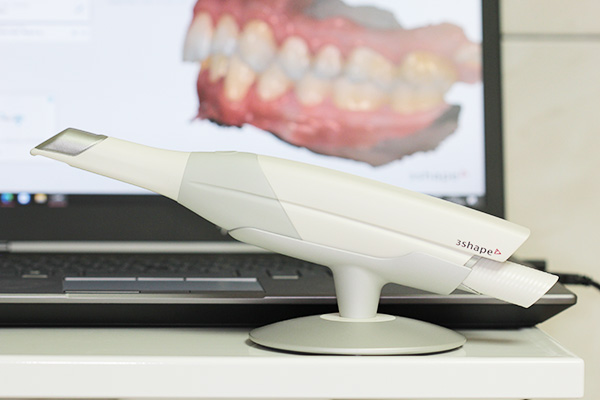 Trios 3shape dental scanner for digital impressions
Optics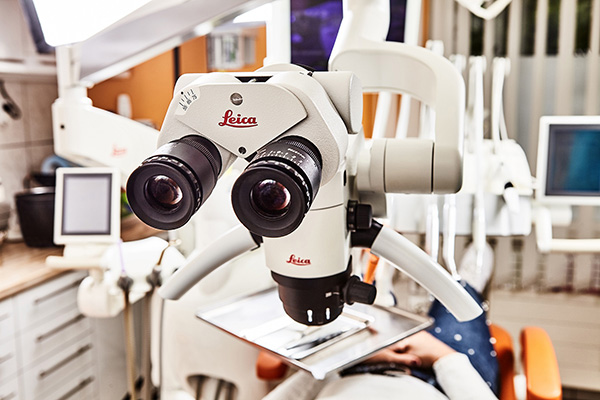 Leica M320 – dental microscope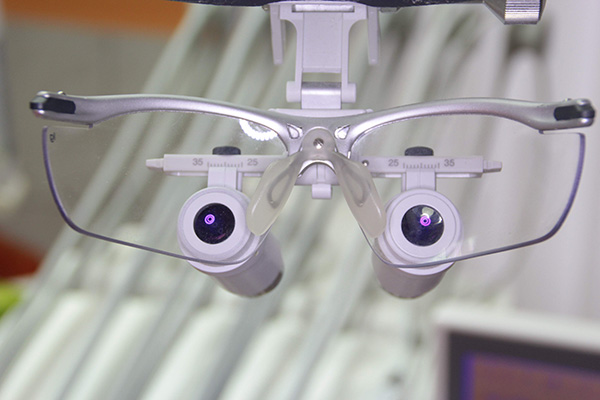 Heine 3.5 x S-Guard with MicroLED – binocular loupes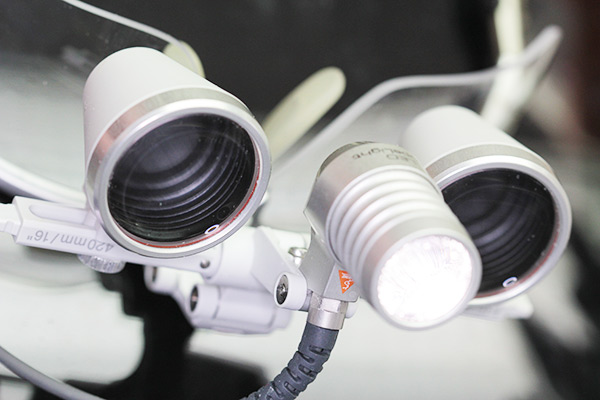 Heine 2.5x with MicroLED – binocular loupes
Diagnostics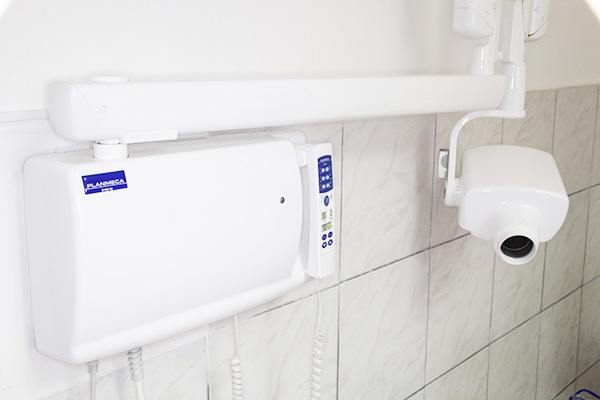 Planmeca Intra – intraoral X-ray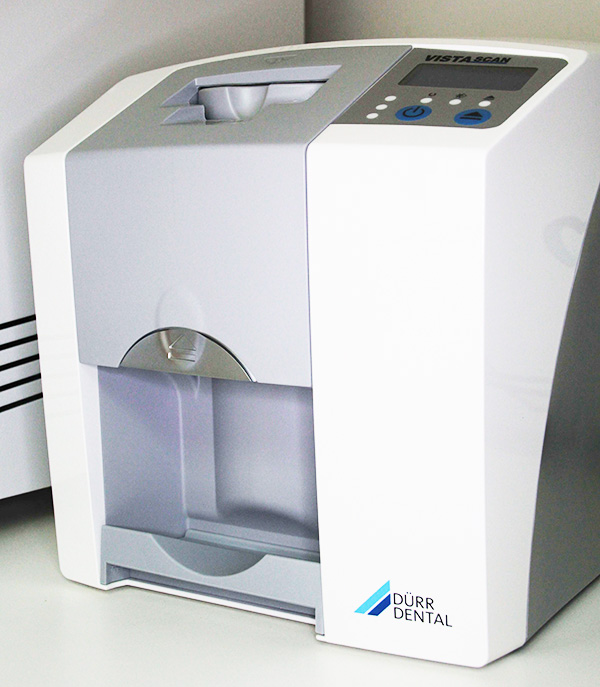 Dürr Vistascan Mini – image plate scanner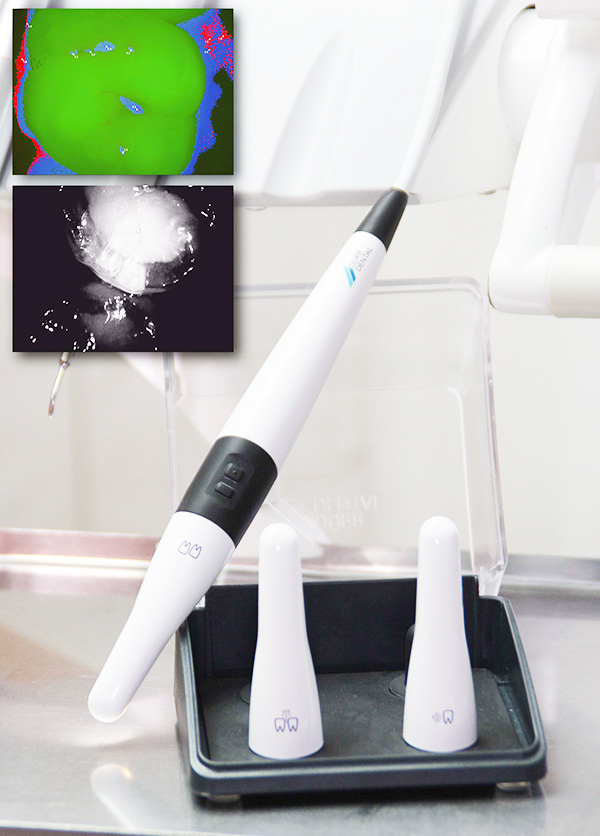 Dürr Vistacam iX HD camera with infra and fluorescent modes
Multi-purpose devices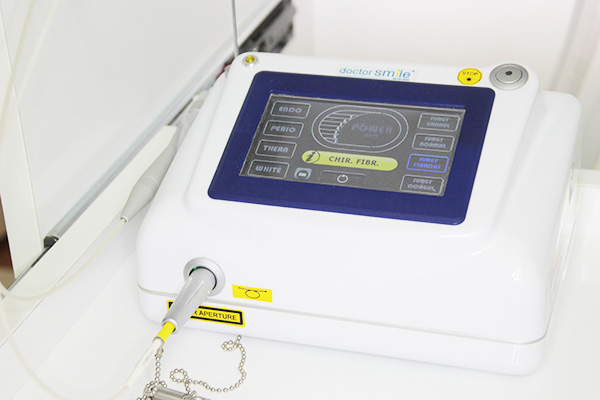 DoctorSmile Simpler – diode laser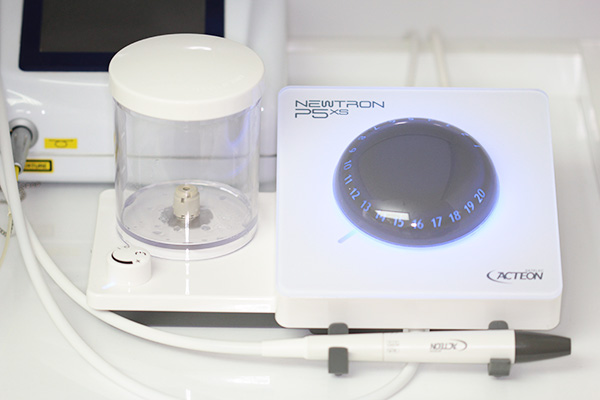 Satelec Newtron P5XS – powerful ultrasound for periodontology, endodontics, prosthetics
Single-purpose devices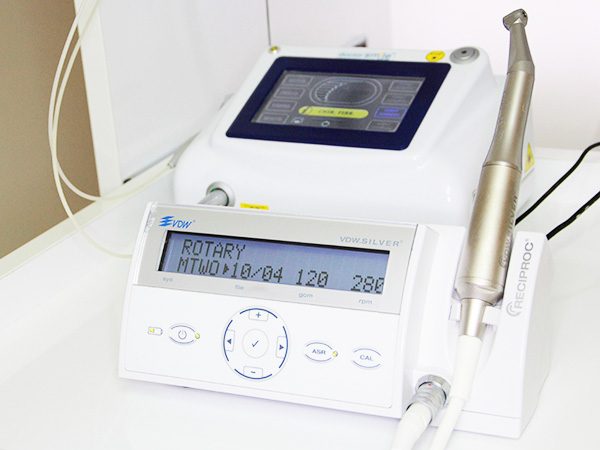 VDW Reciproc – endomotor for machine root canal treatment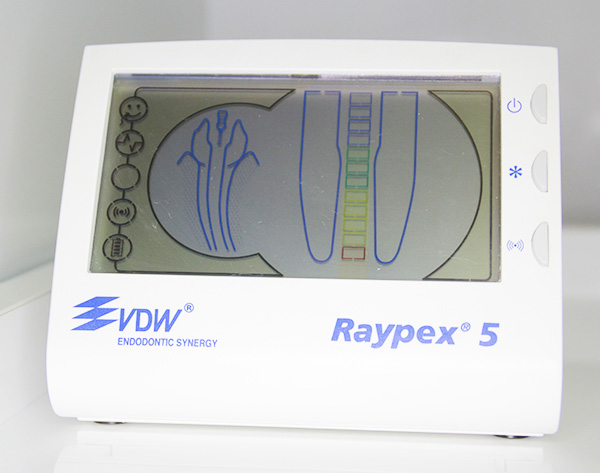 Raypex 5 – apex locator for measuring the length of root canals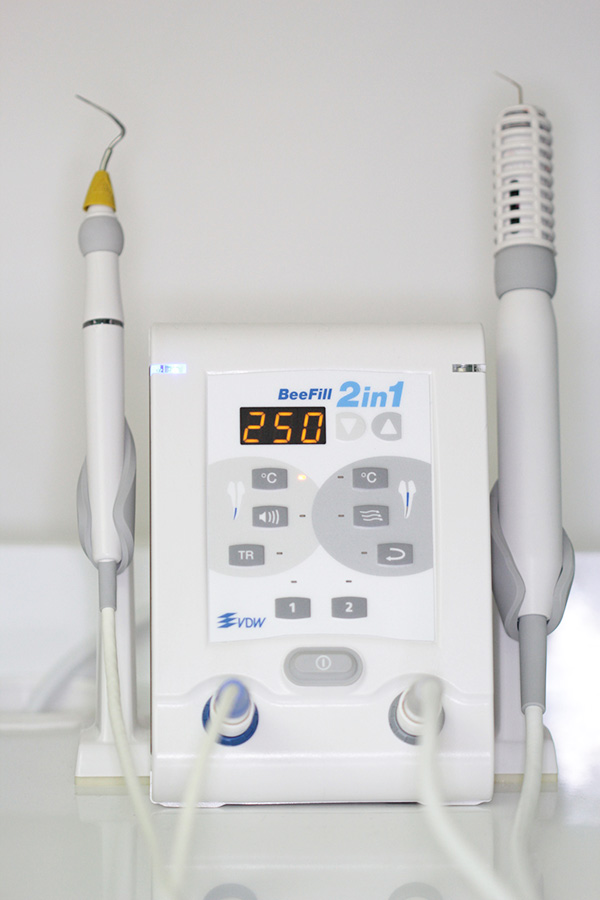 BeeFill 2in1 – system for obturation of root canals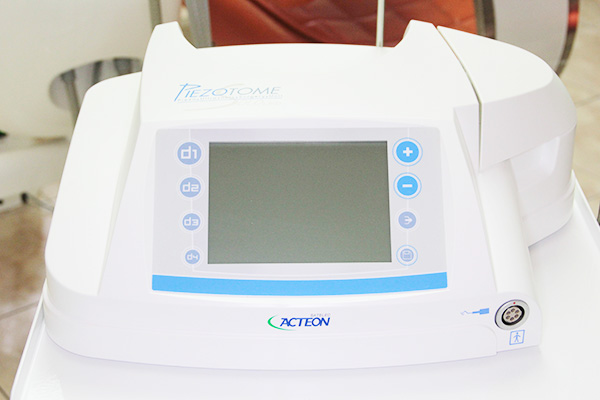 Satelec Piezotome Solo – ultrasound for bone tissue preparation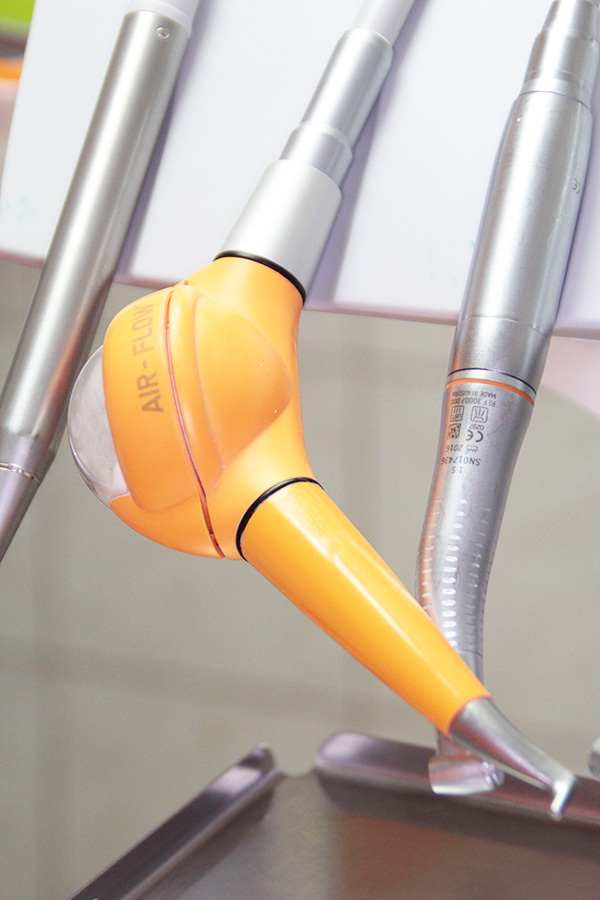 EMS Airflow Handy 2+ – sandblaster for dental hygiene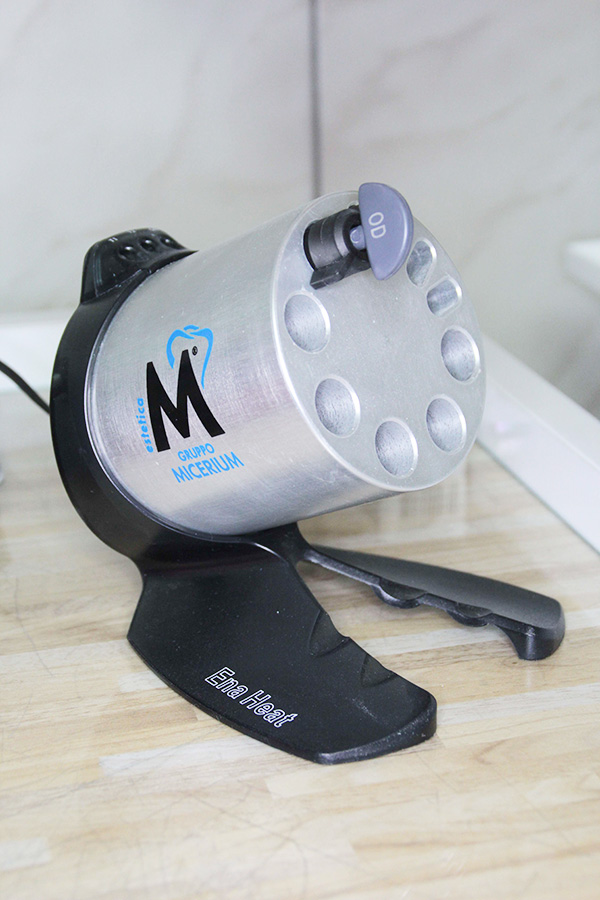 EnaHeat – device for thermal preparation of photocomposite material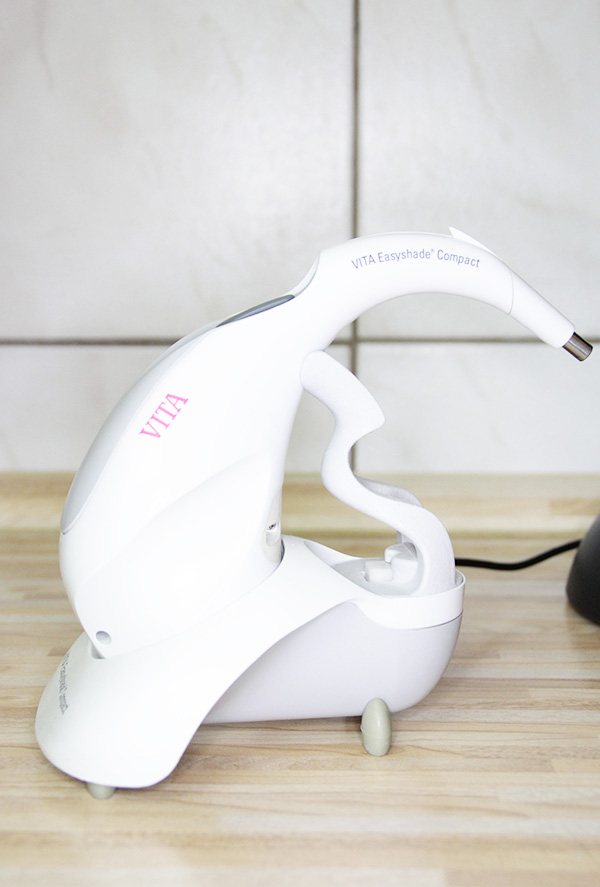 Vita Easyshade – device for accurate measurement of tooth colour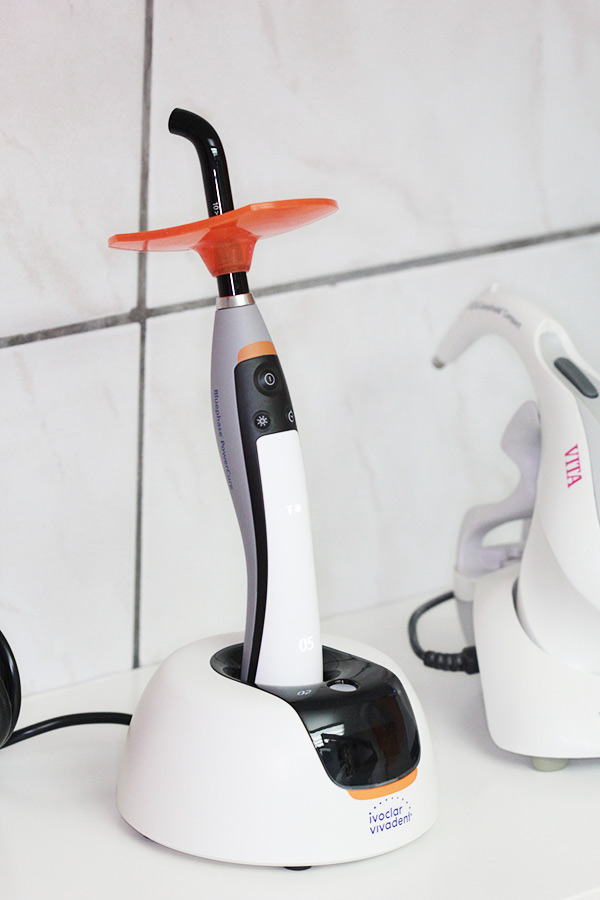 Bluephase PowerCure – a smart curing lamp for high-end filling or fixing materials