References
What they say about us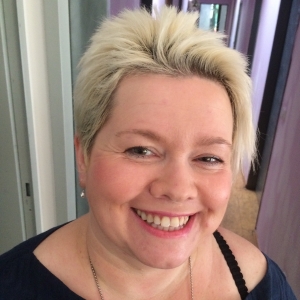 I came here on the recommendation of my lawyer when I was looking for a professional advisor for a TV series on Prima. Working with MUDr. Ujec was great, and only after I checked him at work did I become his patient. An enthusiastic patient! I am very satisfied with the care, my teeth needed major interventions, which turned out great. The care of the doctor and his comprehensive care is uncommon. In addition, his nurses are nice and skilled.
MgA. Lucie Konečná, scénaristka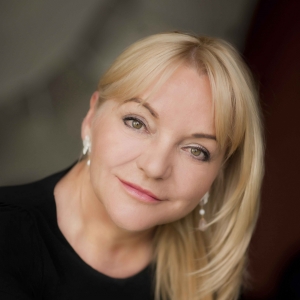 I have been a patient of Dr. Ujec for 6 years. His dental care is always at a high professional level. He follows new trends in the field of dentistry. I am not only very satisfied with the professional care, but I especially appreciate his personal approach to the patient. He is always respectful and kind.
Renáta Ben, Country Manager CZ & SK | New Age Advertising | Cinema City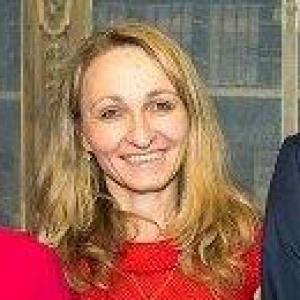 I went into Dr. Ujec's office as an urgent, completely desperate patient in August 2013, when I knocked out two front teeth on roller skates while completing a 100 km circuit abroad. I was quite desperate about this, because I am a lawyer by profession, so I really didn't plan to look like a national hockey representative. My dentist at the time was on long-term leave, so my friend recommended Dr. Ujec, who found the time and fixed my teeth perfectly. Today I don't even know which teeth they were! This shows that even bad things are good for something! Since then, I have been his grateful, very satisfied patient. I highly recommend the doctor to everyone!
Mgr. Lucie Tahotná - Advokátní kancelář Mgr. Lucie Tahotná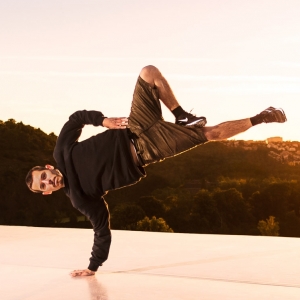 The care is completely professional and for me perfectly comprehensive and planned. Finally, I have a dentist whom I can trust with my teeth, and it has never been the case that I was not satisfied with the result. Thank you.
Michal Belán - profesionální tanečník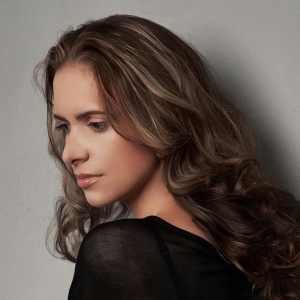 I would like to appreciate the human approach and precision of Dr. Ujec. I cannot say that I was dissatisfied with my former doctor, but after I had the opportunity to meet Dr. Alexandr Ujec, I began to see dental care and the dentist's approach from a slightly different perspective. He combines helpfulness and a professional approach with absolutely perfect and painless care (you practically do not know you have had anaesthesia). From a professional point of view, I dare say that he is 200 miles ahead of other doctors in his field – he only uses the latest procedures and methods, not to mention the state-of-the-art technology he uses. The colours of the ceramic crowns and fillings are absolutely perfect. I have never seen such ease and professionalism with which he works. He can solve any dental problem immediately. And above all, he always calms the patient with his attitude and the end result, which is always absolutely perfect! He is thorough, he constantly takes pictures of everything during the procedure, he asks if anything hurts, he uses absolutely perfect materials, he always tries to explain everything clearly and also gives correct advice, e.g. about the choice of material. He saved my mother's teeth and solved her long-term pain, which was unfortunately caused by neglected inflammation and insufficient care from former dentists. Also, all the nurses are very nice and approachable and the dental hygiene is unrivalled here, as well as the doctor with his friendly attitude and relaxed and cheerful atmosphere in the office. We are all completely satisfied with the doctor and we can only recommend him.
Kateřina Zadáková, studentka Lékařské fakulty Univerzity Karlovy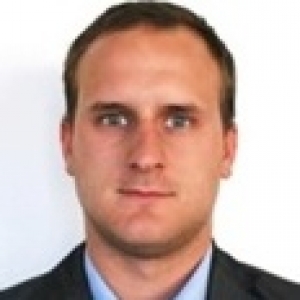 I can do nothing but recommend the private dental practice of Dr. Alexandr Ujec!
He provides comprehensive family dental therapy using state-of-the-art equipment and procedures.
I was recommended the dental office of Dr. Ujec years ago by a good friend of mine, and since then I and my whole family have been his patients.
I like to work with the best experts, and I believe Dr. Ujec and his team are such experts.
18 April 2017 in Turnov
Ing. Jiří Novák - Maintenance Coordinator ve společnosti Kautex Textron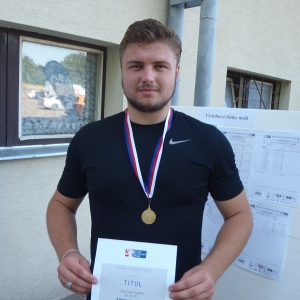 I have very good experience with Dr. Ujec. I am completely satisfied. His approach is professional and at the same time very friendly. He takes great care of the patient and always tries to find the best possible solution. There is always a very friendly atmosphere in the office. He and the team are professionals and very nice people. His services are of very high quality and he always does a perfect job. Greatly recommended!
Adam Holeček, mistr ČR v hodu kladivem z r. 2015, student